Depresso
In recent years, especially in developed countries, rates of depression have been trending upwards. It doesn't help that young adults are living through one catastrophe after another. While environment does contribute to risks of depression, depression is a very complicated mental illness that has widely varying risks between individuals and cultures. Coffee may help reduce these numbers.
Healing
Research conducted in 2016 published in the Australian & New Zealand Journal of Psychiatry show that caffeine consumption contributed to a significant decrease in a person's risk of developing depression. Consumption of caffeinated coffee had a protective effect against the disease and even countered the effects of it as well. The study also included using caffeinated tea which provided the same results but was less effective than coffee. Drinking the equivalent of about four cups of coffee's worth of caffeine drastically reduced suicidal ideation in women but not men.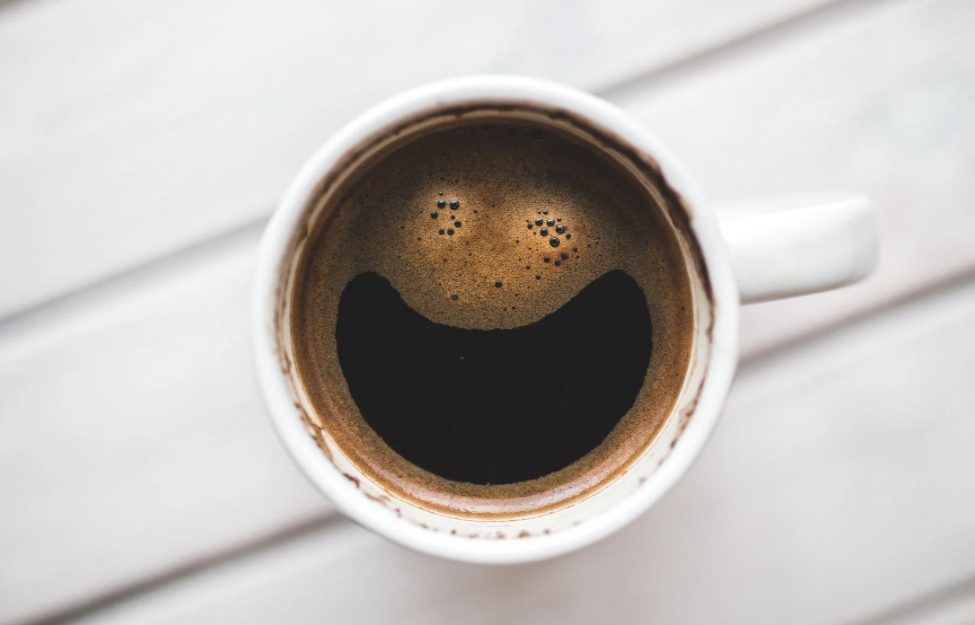 Reality
Coffee contains chlorogenic acid, ferulic acid, and caffeic acid. These acids have been shown to reduce inflammation of nerve cells of individuals with depression which can alleviate certain symptoms. While caffeine can reduce or even prevent symptoms of the disease and the disease itself, it's important to remember that depression is an extremely complicated mental illness that requires targeted therapies and medications to fully solve.
Learn more about mental illness and how coffee affects it in this blog here!
Medical Advice Disclaimer
DISCLAIMER: THIS WEBSITE DOES NOT PROVIDE MEDICAL ADVICE
The information, including but not limited to, text, graphics, images and other material contained on this website are for informational purposes only. No material on this site is intended to be a substitute for professional medical advice, diagnosis or treatment. Always seek the advice of your physician or other qualified health care provider with any questions you may have regarding a medical condition or treatment and before undertaking a new health care regimen, and never disregard professional medical advice or delay in seeking it because of something you have read on this website.
By John Toledo