A Tale of Coffee
The Chinese coffee market is on a boom for the past few years. With rising coffee consumption reaching a yearly increase of over a thousand percent, Chinese residents are finding it hard to resist that delicious morning cup of Joe. It wasn't always like this, in fact, if you just move the clock back a decade, the Chinese coffee market was the complete opposite of what you see today in present-day China.
Good Morning China
Before 2000, Chinese coffee consumption was on average about one cup of coffee per year. They didn't make popular coffee houses, there weren't any advertisements for the newest instant coffee innovation, and you couldn't find any real cafes unless you visited an international airport. Coffee was seen as a luxury gift given to people rather than a daily drink due to its rarity. Tea was more often drank for energy rather than coffee. This all changed in 1999 when the first Starbucks opened in Bejing's World Trade Center.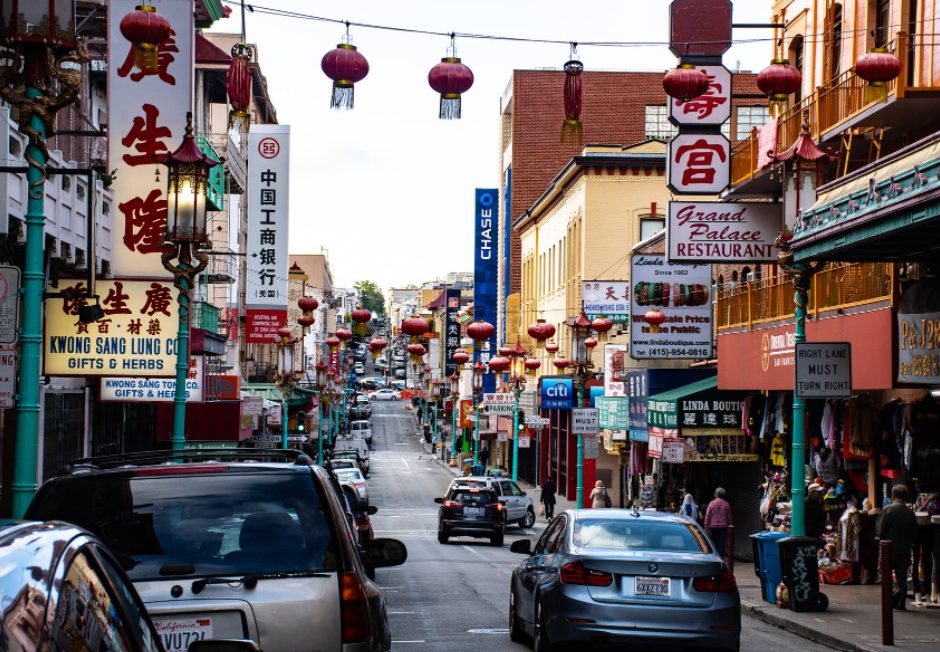 Instant Joy
Instant coffee was the go-to coffee in China if you were a coffee drinker. It remained in popularity up until 2012. This is when specialty coffee houses became the new normal. Rather than make coffee at home, Chinese residents opted to join the western coffee house trend. This push is primarily driven by younger generations of coffee drinkers in China! Want to know more about coffee cultures in other countries? Read our Russian coffee blog right here!
By John Toledo