Weight a Second, Coffee?
Working from home a few steps from the kitchen and in the comfort of your favorite PJs has led many people to gain a little extra digits on the weighing scale. Personally, ever since the switch to online college learning, I have gained about a good 10 pounds. Of course, me being a couch potato doesn't quite help with that either. The best way to chip at those pounds is, unfortunately, a little exercise. For people with low metabolism, it can be great to have this little power-up in their weight loss journey.
You'll Love This a Latte
It's nothing too special. It's not a pill, it's not a mushroom from Mario, and it's not some sci-fi device from NASA. It's a lot simpler than that. Have you guessed it yet? It's just coffee! Specifically, it's the caffeine that makes the magic happen. Caffeine as a stimulant has been shown to increase the maximum fat oxidation during exercise. Maximum fat oxidation can also be referred to as metabolism, although it's much more complicated than that obviously.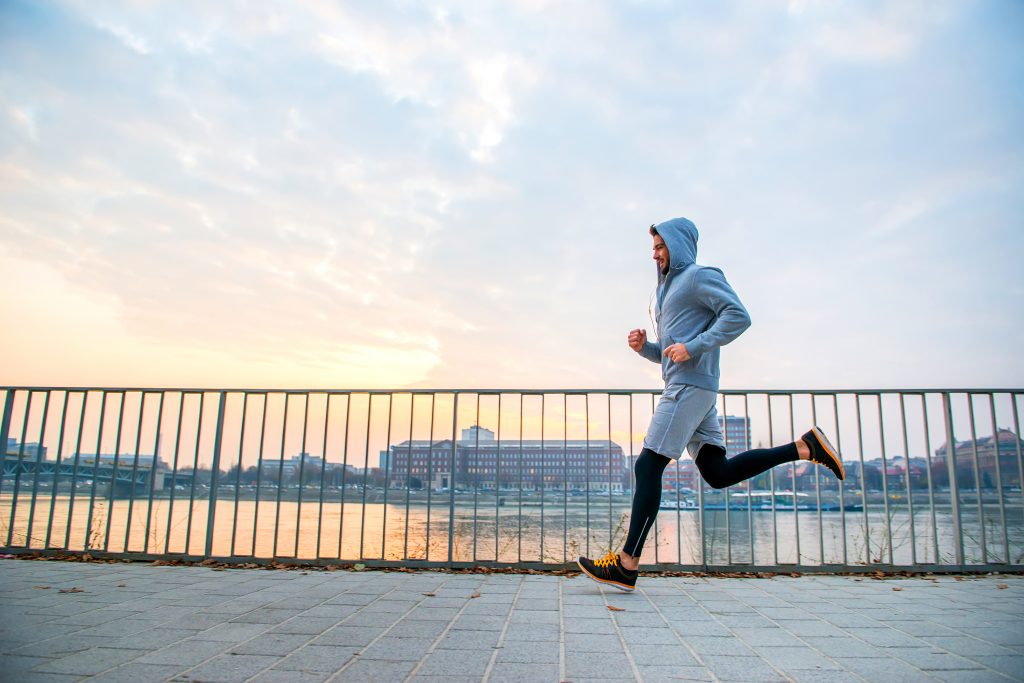 It's Not Rocket Science
Research conducted by scientists at the Department of Physiology of the University of Granada in Spain found that subjects who drank caffeine at least thirty minutes before a workout reached a higher maximum fat oxidation rate than those who did not drink caffeinated coffee prior to a workout.
No Pain, No Gain
While you'll still have to put in those steps in your FitBit, you'll get a lot more done for a lot less work if you start off your workout with a nice Cup O' Joe. Just remember to ease it on the sugar a little.
The ideas expressed in this blog should not be taken as medical advice and before making a change in your diet or lifestyle, it's important to consult a medical professional.
By John Toledo