Let's go to the Beach
With international travel hopefully making a comeback in the near future, tourists can find themselves spending thousands of dollars on their sabbaticals. If you like to start off your morning with a nice cup of brewed coffee then you might want to know how much of the travel budget your love of coffee might cost.
Made with Gold
Nordic countries take the top of the list for most expensive coffees. Denmark is on top with an average of $6.00 for a latte. Switzerland is right below with an average of $5.94 for a latte. Finland takes third place with an average of $5.40 for a latte.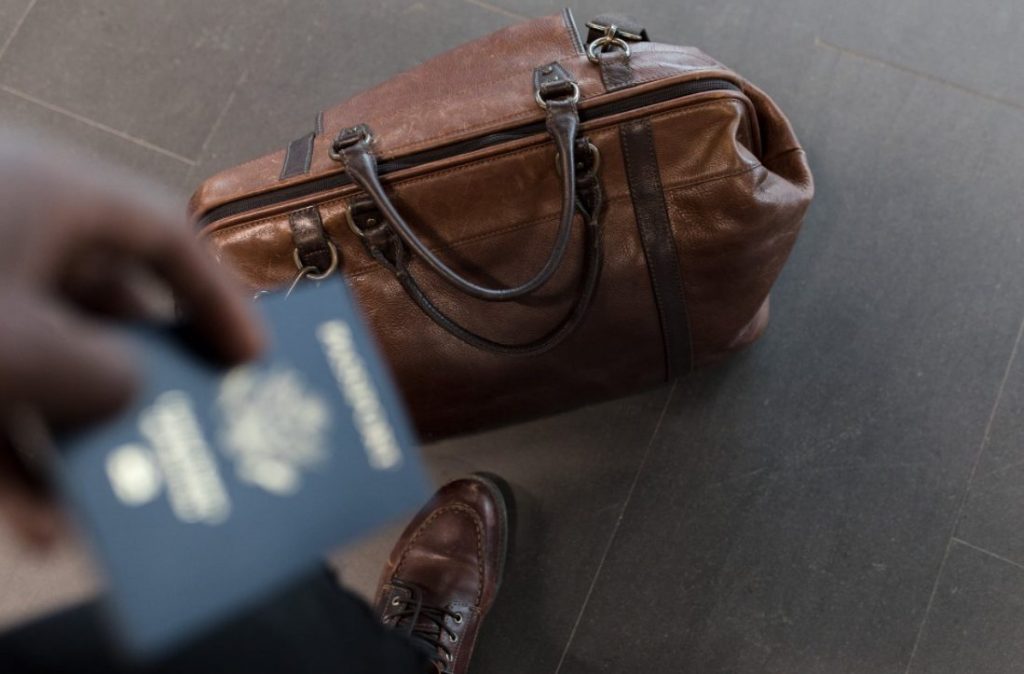 A Good Travel Deal
Not willing to go cold turkey for coffee on vacation? They try Turkey! In Turkey, you can expect to pay on average $1.78 for that same latte in Denmark. Coming in second is Egypt with an average of $1.95 for a latte.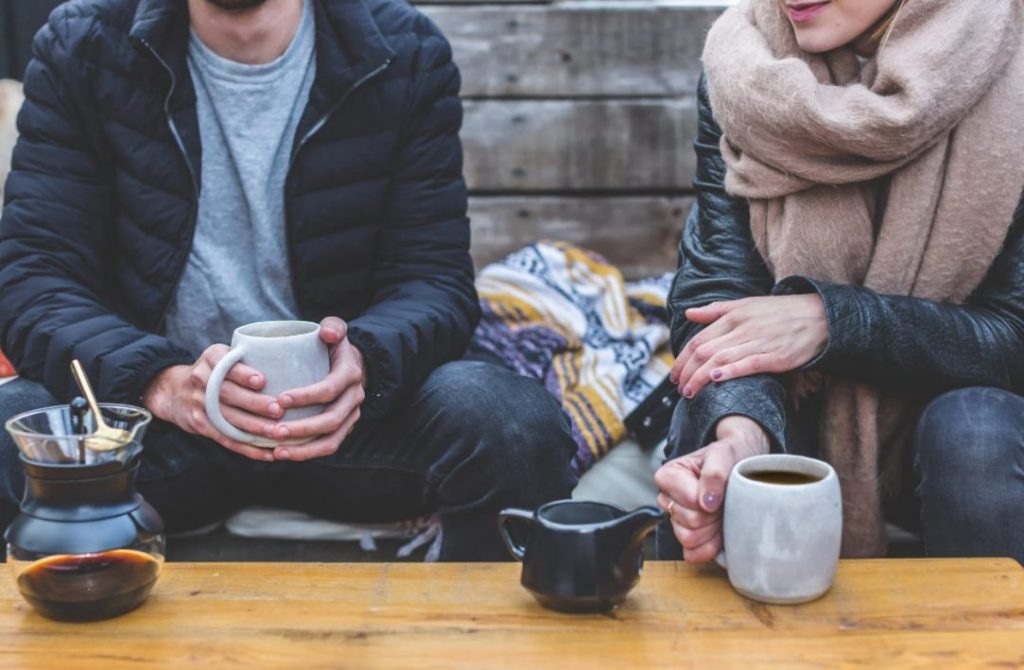 On the Road Again
Nothing beats a cup of coffee in the morning, but, for those who like to travel economically, I suggest you "Den-mark" these prices! Check out our other coffee blog on coffee in Russia here!
By John Toledo