Step up to Pitch
The intricacies of business often overshadow the routine parts of the business. Sure, you can understand your market inside and out, you can explain to any investor every detail of last quarter's earnings report, and you can calculate the rate of growth per day of your business. All are important to a business in their own way, but none of which can overtake the importance of people. People are hard to come by, especially competent ones, and the ones that do come by come with a hefty price tag. This is why it is so important for anyone, business owners to business employees, to network.
Coffee for Two
You've heard of the elevator pitch, right? A supposed thirty-second conversation held in an elevator to a possible valuable connection in an attempt to expand your network. An instrument such as this has most certainly helped many find their way around town, but what happens beyond the elevator pitch? A business-savvy individual would probably invite their new friend out to a cup of coffee to continue their pleasant conversation.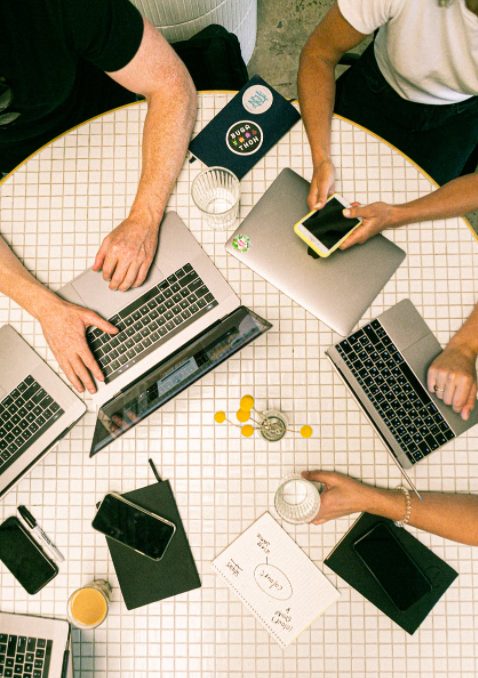 Cafe Business
This is where your choices can make or break the meeting. When choosing a place to meet up for some coffee, make sure to keep distance in mind. Choose a location in proximity to the person you invited. Reduce their stress about meeting you as much as possible. Find a location appropriate for the meeting. If it is with a group, make sure the venue is not as crowded so that you can hear each other. In arranging the meeting, make sure you give the kind gesture of paying for the coffee!
By John Toledo