Specialty Coffee
Through all the coffee rituals seen in countries all around the world, it's hard to find a match for Turkey's coffee culture. In America, you see morning commutes to cafes, people brewing coffee when they first wake up or making coffee at the office. Some countries like to dip pastries in their coffee. In Turkey, however, coffee is much more spe
From Turkey with Love
When you think of a marriage proposal, you usually picture, in the west at least, a person taking a knee at a special place and asking the million-dollar question to their significant other. Will you marry me? Afterward, you'd be off meeting the families and impressing them with gifts, your charm, or not impressing them at all in some cases. Only in Turkey does coffee not only serve as a way to wake up but also a way to start off your relationship with your in-laws good.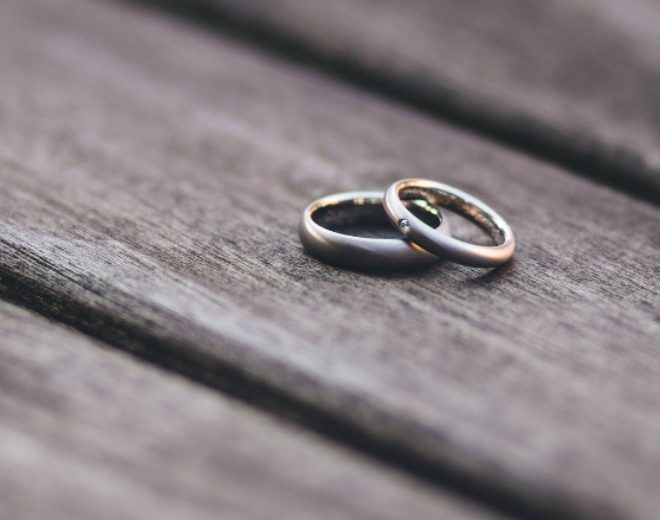 I Made it Special
When the groom's family visits the bride's family, the bride makes coffee with sugar for everyone but the groom. The groom gets coffee with salt by "accident". If the groom is able to down the entire cup without so much as a single complaint, he is good enough to marry the bride.
Only in Turkey
The cute tradition comes from an old story told by an Ottoman Colonel named Osman Fevzi. During Osman's wedding ceremony, his bride accidentally put salt in his coffee instead of sugar. Osman, not wanting to offend her wife, did not complain about the mistake and instead praised the salty coffee and even asked his wife to make salty coffee for him for the rest of his life so as to not see his wife be ashamed of her mistake. While we don't have salty coffee at The Coffee Class, we've got plenty of other tasty treats to offer, check out the menu right here!
By John Toledo