Problem? Coffee
Looking to save money by adopting better shopping habits? Are you trying to avoid spending half of your paycheck on impulse buys when you take a trip down to the strip mall? Or maybe you're looking to get customers to spend more money by altering their shopping habits. Something that would increase impulse buys to maximize your store's profit. Both of these problems each have a common solution that you may not expect, coffee. 
Impulse Buys
Coffee, specifically caffeinated coffee, is a stimulant that increases dopamine. This would reduce self-control in users and increase impulsivity and possibly, increase impulse sales as well. Researchers conducted an experiment that separated participants before shopping and had one group drink caffeinated coffee whilst the other group drank decaffeinated coffee or water. Unsurprisingly, the caffeinated coffee group bought significantly more items than the other group. The caffeinated group purchased more non-essential items such as candles, and fragrances. The noncaffeinated group purchased more essential items in comparison.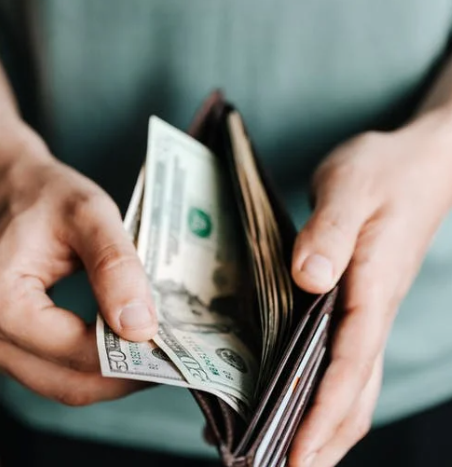 Impulse Sells
The study was also conducted on participants before online shopping. The two experiments yielded the same results. Caffeinated participants purchased more non-essential items and more items in general than the noncaffeinated group. Depending on which side of this problem you are on, I would suggest taking a bottle of water with you the next time you are out shopping. I would also suggest offering a free cup of joe at the front door of your store just as a little investment.
By John Toledo