What is Your Order General
A happy army is an effective army. Many commanders understood this reality, but what would make their soldiers happy? Having more rations? Having better clothing? Having better weapons? While having these will of course make a soldier's day, nothing will make a soldier's month like waking up to a cup of coffee!
Well Brewed Machine
From the American Civil War to WWI, American soldiers have always craved a cup of coffee before setting off to fight. Military officers even remarked on how the importance of having caffeine was as much as having bread.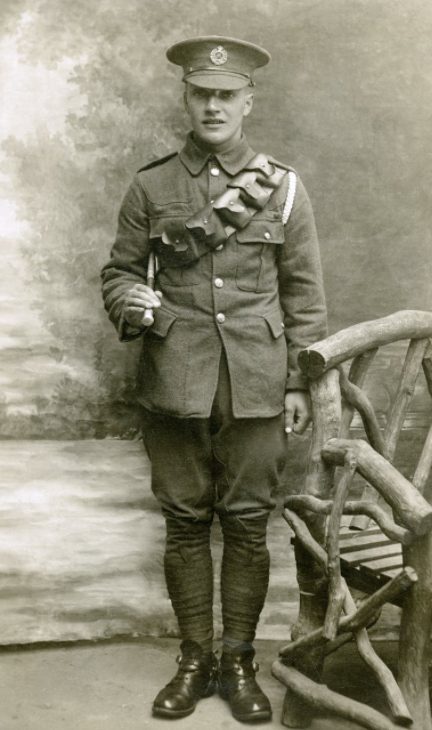 Just Like Home
Some Union soldiers during the Civil War were even reportedly grinding up coffee beans using their rifles! These small cups of home were enough to energize the soldiers for battle and boost morale by having a small reminder of home with them. Imagine being thousands of miles away from your kitchen and bedroom in a warzone for months on end. With soldiers losing morale on both sides of the conflict, small routine gestures like brewing coffee certainly assisted in maintaining the resolve of the Union army. Such coffee stories happen in today's United States military as well. Military charities exist that work on delivering coffee to soldiers stationed in combat zones. If you are planning on leading your own army, you might want to invest in some coffee. Luckily for you, we have plenty to choose from right on our menu here!
By John Toledo