Hot Coffee Summer
With lockdowns easing, people are itching to get more social. Whether it's a "hot girl summer" or a "hot boy summer", millions of vaccinated Americans are finally able to get out and get down. The only problem is that it's easier said than done.
Icebreaker Coffee
Are you having trouble making that first step in talking to a new person? Next time, try sharing a cup of coffee! There is a reason a phrase like "water cooler talk" exists. Sharing a cup of coffee with someone invites them to share an experience. It creates a less intimidating environment and signals conversation.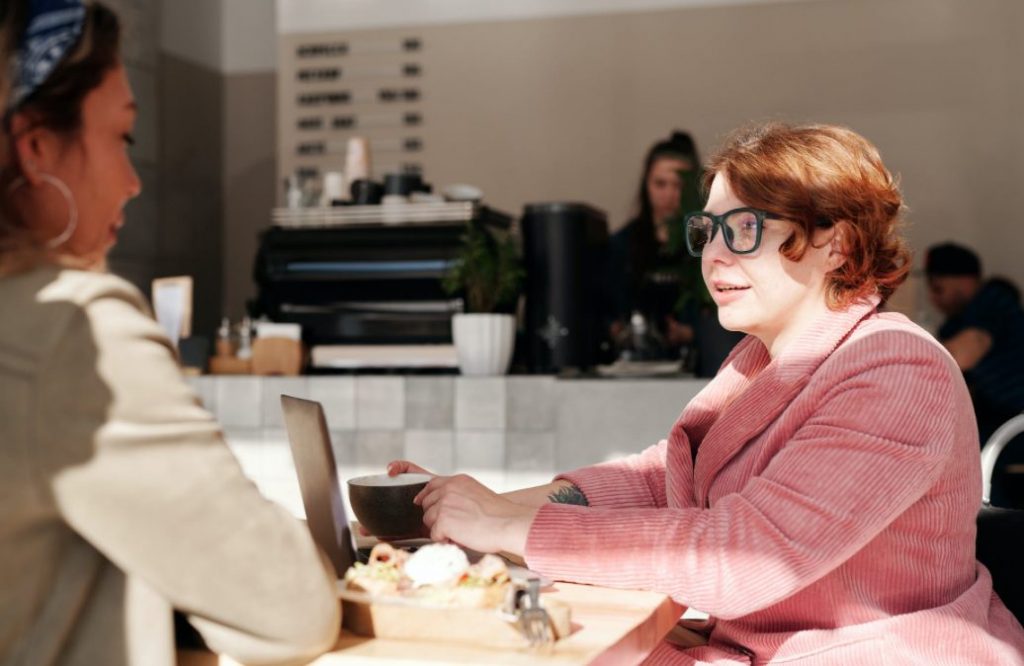 A Class in Coffee
The next time you decide to enjoy a cup of coffee from The Coffee Class, go ahead and share your experience with someone else!
By John Toledo