Ingrained
It doesn't matter where we live, work or travel to, coffee is ingrained into many cultures. Even if one's not keen on drinking the caffeinated drink, one can't help but be lured in by the social setting of a cafe and its smell of brewing coffee. Inherently this is a daily routine for many that are mutually shared across the world no matter where you travel to.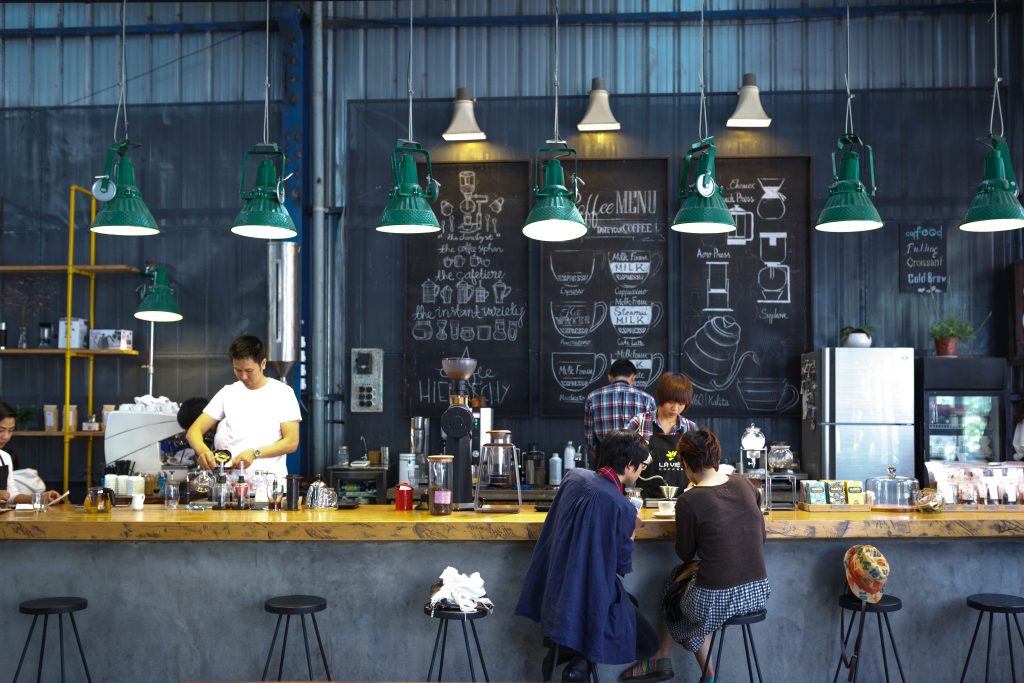 Coffee in Hospitality
When checking into a hotel, a common commodity that comes with the room is a station to make your own coffee in your room. A few coffee pods are placed on a counter somewhere in the room and the reason for it is convenience for the guest. More times than not those pods have already been paid for in your costs for the room so they are meant to be used to your heart's content. It's posed as a 'perk' for the guest to wanna come back to the free amenities the hotel or inn has to offer.
Coffee in Dating
Going on a first date can be nerve-wracking but an easy and common choice is the local coffee shop. Not only is it a great commonplace for studying and work, but it's also a great social space. It's a simple and effective space for people to get to know one another. The open spaces give people a chance to converse and learn more about one another while not being too private. A sense of comfort is brought when being in a social space that isn't too much of a bustling place either. Not only that, coffee and any food they have can be great conversation starters.
Coffee in Tourism
With coffee culture growing every year, coffee enthusiasts are coerced to travel to different parts of the world just to get a taste and experience a different array of coffee beans. While coffee culture is inherently ingrained in many cultures, the experience can differ in tastes, smells, and even how it is consumed. Conferences are even held in Las Vegas for the business aspects of the coffee industry. It's an evergrowing global industry with a goal to bring people together for a good cup of 'joe'.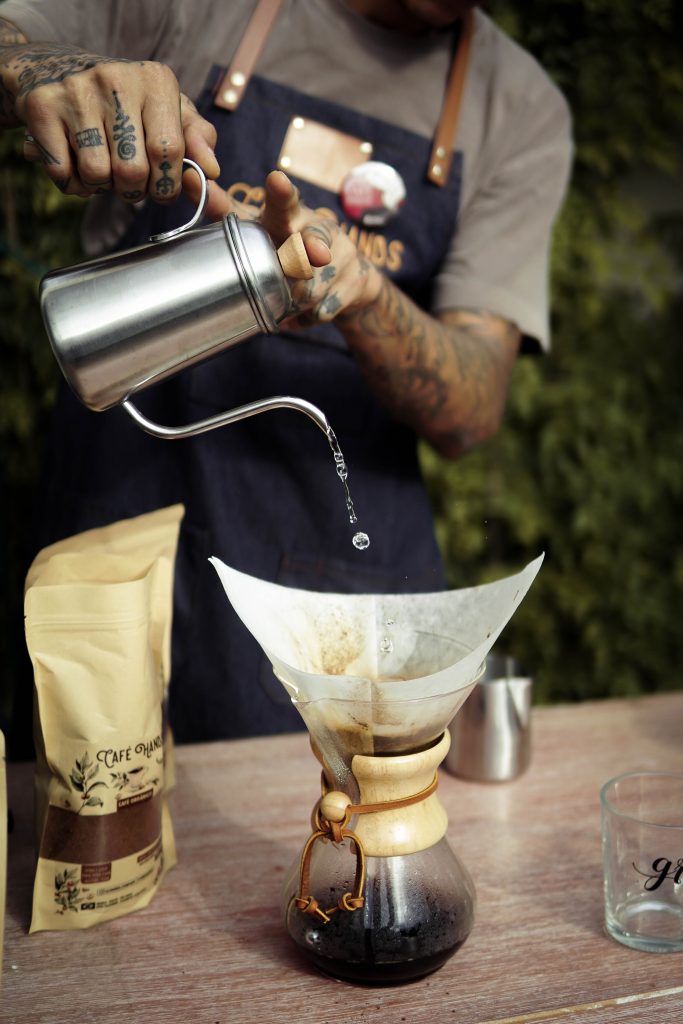 Overall, this brown drink has been ingrained into our culture to the point of no return and we love that for us. With its energy-bringing capabilities too this drink will never go out of style.
By Lei Caldejon